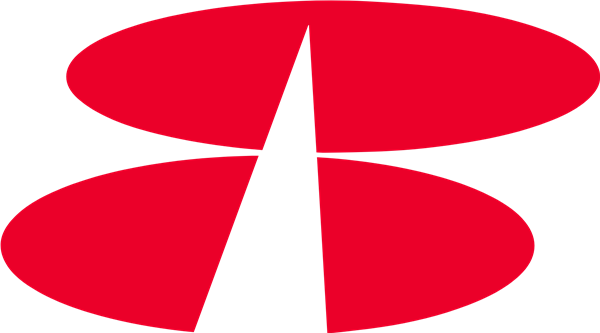 Grupo Financiero Banorte, S.A.B. de C.V. (OTCMKTS:GBOOF – Get Free Report) was the target of a large decline in short interest in August. As of August 31st, there was short interest totalling 2,300,800 shares, a decline of 10.4% from the August 15th total of 2,568,800 shares. Based on an average trading volume of 10,900 shares, the days-to-cover ratio is currently 211.1 days.
Grupo Financiero Banorte Stock Performance
Shares of GBOOF traded down $0.28 on Tuesday, reaching $8.51. The stock had a trading volume of 400 shares, compared to its average volume of 8,537. Grupo Financiero Banorte has a twelve month low of $6.20 and a twelve month high of $9.67. The firm has a 50-day moving average of $8.74 and a 200 day moving average of $8.49.
About Grupo Financiero Banorte
Grupo Financiero Banorte, SAB. de C.V., through its subsidiaries, provides banking and financial products and services in Mexico. The company offers payroll accounts and credit cards; car, mortgage, payroll, and personal credit banorte; and savings and investment products. It also provides insurance products, including life, home, auto, health, savings, credit card, mobile equipment, and mortgage credit insurance; foreign exchange services; and online and mobile banking services.
Recommended Stories
Receive News & Ratings for Grupo Financiero Banorte Daily - Enter your email address below to receive a concise daily summary of the latest news and analysts' ratings for Grupo Financiero Banorte and related companies with MarketBeat.com's FREE daily email newsletter.