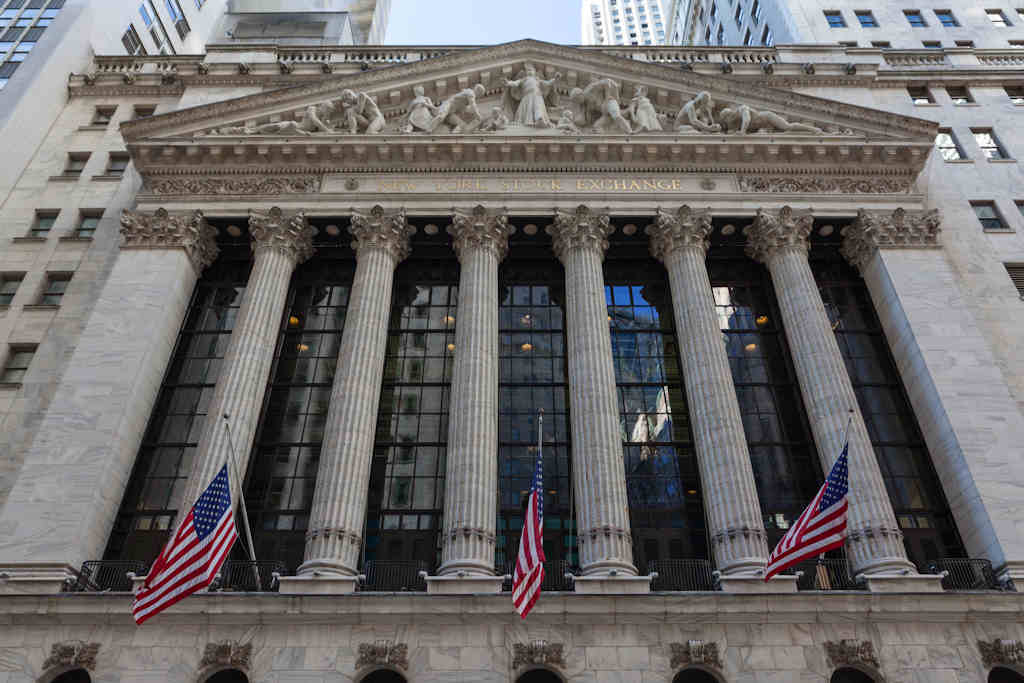 Equities researchers at Needham & Company LLC started coverage on shares of Instacart (Maplebear Inc.) (NASDAQ:CART – Get Free Report) in a report released on Tuesday, FlyOnTheWall reports. The brokerage set a "hold" rating on the stock.
Instacart (Maplebear Inc.) Stock Performance
Instacart (Maplebear Inc.) Company Profile
Maplebear Inc, doing business as Instacart, provides online grocery shopping services to households in North America. The company connects the consumer with a personal shopper to shop and deliver a range of products, such as food, alcohol, consumer health, pet care, ready-made meals, and others. The company offers its services through a mobile application or website.
Further Reading
Receive News & Ratings for Instacart (Maplebear Inc.) Daily - Enter your email address below to receive a concise daily summary of the latest news and analysts' ratings for Instacart (Maplebear Inc.) and related companies with MarketBeat.com's FREE daily email newsletter.