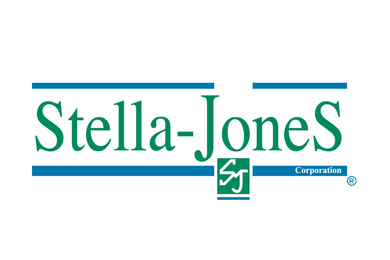 Stella-Jones Inc. (OTCMKTS:STLJF – Get Rating) was the target of a significant drop in short interest during the month of May. As of May 15th, there was short interest totalling 41,400 shares, a drop of 64.8% from the April 30th total of 117,500 shares. Based on an average trading volume of 400 shares, the short-interest ratio is presently 103.5 days.
Stella-Jones Stock Performance
Shares of STLJF remained flat at $43.87 during mid-day trading on Friday. 1 shares of the company traded hands, compared to its average volume of 780. Stella-Jones has a twelve month low of $23.63 and a twelve month high of $46.27. The business has a fifty day moving average of $40.14 and a 200-day moving average of $37.39.
Analyst Ratings Changes
A number of equities research analysts have recently commented on the stock. TD Securities lifted their price target on shares of Stella-Jones from C$58.00 to C$65.00 in a report on Thursday, March 9th. Scotiabank boosted their price target on Stella-Jones to C$64.00 in a report on Thursday, May 11th. Finally, Royal Bank of Canada increased their price target on Stella-Jones from C$67.00 to C$69.00 in a research note on Friday.
Stella-Jones Company Profile
(
Get Rating
)
Stella-Jones, Inc engages in the production and marketing of pressure treated wood products. It operates through the Pressure-Treated Wood and Logs and Lumber. The Pressure-Treated Wood segment includes railway ties, utility poles, residential lumber, and industrial products. The Logs & Lumber segment comprises of the sales of logs harvested in the course of the company's procurement process that are determined to be unsuitable for use as utility poles.
Read More
Receive News & Ratings for Stella-Jones Daily - Enter your email address below to receive a concise daily summary of the latest news and analysts' ratings for Stella-Jones and related companies with MarketBeat.com's FREE daily email newsletter.