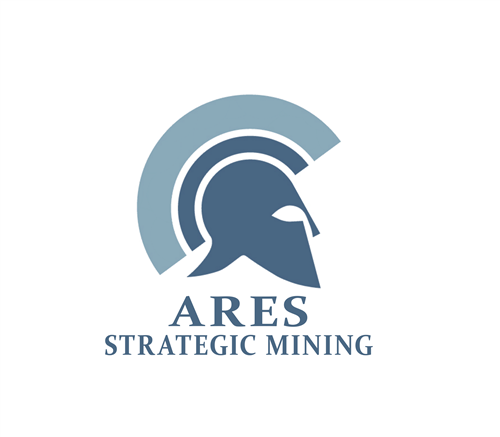 Ares Strategic Mining Inc. (OTCMKTS:ARSMF – Get Rating) saw a significant growth in short interest in May. As of May 15th, there was short interest totalling 105,400 shares, a growth of 83.9% from the April 30th total of 57,300 shares. Based on an average daily trading volume, of 309,300 shares, the short-interest ratio is presently 0.3 days.
Ares Strategic Mining Stock Performance
Ares Strategic Mining stock traded down 0.01 during mid-day trading on Friday, hitting 0.18. 47,700 shares of the company were exchanged, compared to its average volume of 121,865. The business's 50 day simple moving average is 0.15 and its two-hundred day simple moving average is 0.15. Ares Strategic Mining has a 12-month low of 0.07 and a 12-month high of 0.32.
About Ares Strategic Mining
Ares Strategic Mining, Inc is a junior mining Company, which engages in progressing fluorspar projects towards exploitation, production, and supplying metspar and acidspar to the markets. Its projects include Lost Sheep, Liard Property, and The Iron and Vanadium Ridge. The company was founded on November 20, 2009 and is headquartered in Vancouver, Canada.
Featured Stories
Receive News & Ratings for Ares Strategic Mining Daily - Enter your email address below to receive a concise daily summary of the latest news and analysts' ratings for Ares Strategic Mining and related companies with MarketBeat.com's FREE daily email newsletter.