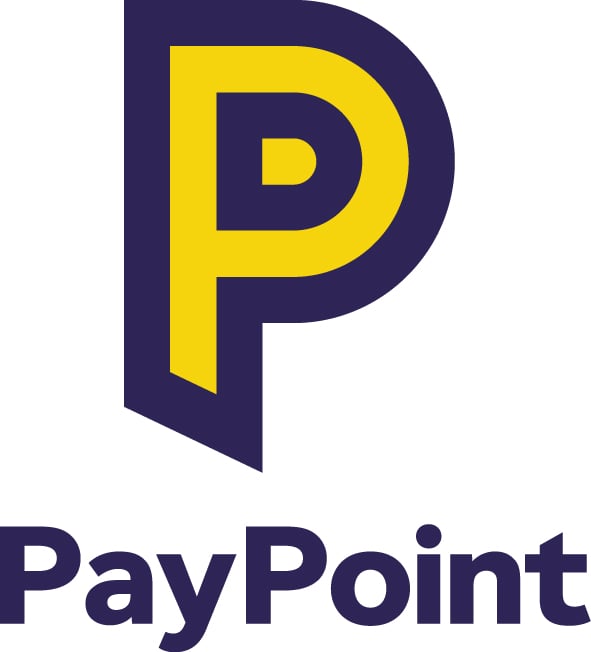 PayPoint plc (LON:PAY – Get Rating)'s share price reached a new 52-week low during trading on Wednesday . The company traded as low as GBX 404 ($5.02) and last traded at GBX 407.50 ($5.07), with a volume of 80244 shares traded. The stock had previously closed at GBX 421 ($5.24).
PayPoint Trading Up 1.1 %
The stock has a market cap of £287.74 million, a price-to-earnings ratio of 768.63, a P/E/G ratio of 31.13 and a beta of 0.96. The business's fifty day simple moving average is GBX 445.71 and its 200 day simple moving average is GBX 487.09. The company has a debt-to-equity ratio of 48.97, a current ratio of 0.81 and a quick ratio of 0.65.
PayPoint Increases Dividend
The firm also recently disclosed a dividend, which was paid on Monday, March 6th. Shareholders of record on Thursday, February 2nd were issued a GBX 9.20 ($0.11) dividend. This represents a yield of 1.72%. The ex-dividend date was Thursday, February 2nd. This is an increase from PayPoint's previous dividend of $9.00. PayPoint's payout ratio is currently 7,058.82%.
About PayPoint
(
Get Rating
)
PayPoint plc provides payments and banking, shopping, and e-commerce services and products in the United Kingdom. It offers bill payment, digital bill payment, eMoney, and cash out services; and retail services comprising ATM, card payments, parcels, money transfer, SIM cards, EPoS, and receipt advertising.
See Also
Receive News & Ratings for PayPoint Daily - Enter your email address below to receive a concise daily summary of the latest news and analysts' ratings for PayPoint and related companies with MarketBeat.com's FREE daily email newsletter.