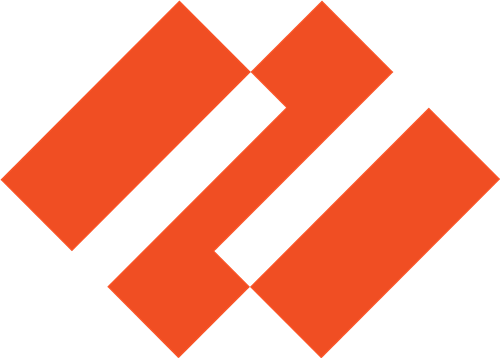 Prime Medicine, Inc. (NYSE:PRME – Get Rating) major shareholder 2019 Gp L.L.C. Gv sold 7,900 shares of the business's stock in a transaction dated Wednesday, May 24th. The stock was sold at an average price of $13.66, for a total value of $107,914.00. The transaction was disclosed in a document filed with the SEC, which is accessible through this hyperlink. Major shareholders that own 10% or more of a company's stock are required to disclose their sales and purchases with the SEC.
2019 Gp L.L.C. Gv also recently made the following trade(s):
On Monday, May 22nd, 2019 Gp L.L.C. Gv sold 87,922 shares of Prime Medicine stock. The stock was sold at an average price of $14.13, for a total transaction of $1,242,337.86.
Prime Medicine Stock Up 1.1 %
PRME stock traded up $0.15 during midday trading on Friday, hitting $13.67. The stock had a trading volume of 165,455 shares, compared to its average volume of 202,741. Prime Medicine, Inc. has a 52 week low of $11.07 and a 52 week high of $21.73.
Analyst Ratings Changes
Separately,
StockNews.com
upgraded shares of Prime Medicine to a "sell" rating in a research note on Tuesday.
Prime Medicine Company Profile
Prime Medicine Inc is a biotechnology company committed to delivering a new class of differentiated one-time curative genetic therapies. Prime Medicine Inc is based in CAMBRIDGE, Mass.
Recommended Stories
Receive News & Ratings for Prime Medicine Daily - Enter your email address below to receive a concise daily summary of the latest news and analysts' ratings for Prime Medicine and related companies with MarketBeat.com's FREE daily email newsletter.