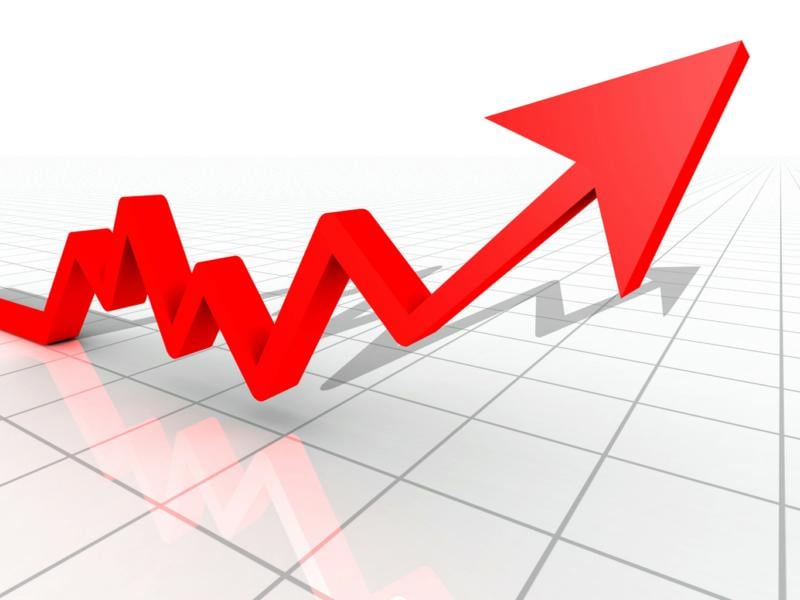 StockNews.com upgraded shares of Gold Resource (NYSE:GORO – Get Rating) from a sell rating to a hold rating in a report released on Saturday morning.
Gold Resource Trading Up 4.7 %
Shares of NYSE:GORO traded up $0.04 on Friday, hitting $0.90. The company had a trading volume of 8,200,972 shares, compared to its average volume of 1,054,615. Gold Resource has a 1-year low of $0.82 and a 1-year high of $2.63. The stock has a market cap of $79.56 million, a price-to-earnings ratio of 12.86 and a beta of 1.50. The stock has a 50 day moving average price of $1.54 and a 200 day moving average price of $1.66.
About Gold Resource
Gold Resource Corp. engages in the production of metal concentrates. It includes gold, silver, copper, lead and zinc, and doré containing gold and silver. It operates through the following geographical segments: Mexico, Nevada, and Corporate and Other. The company was founded by David C. Reid and William W.
See Also
Receive News & Ratings for Gold Resource Daily - Enter your email address below to receive a concise daily summary of the latest news and analysts' ratings for Gold Resource and related companies with MarketBeat.com's FREE daily email newsletter.