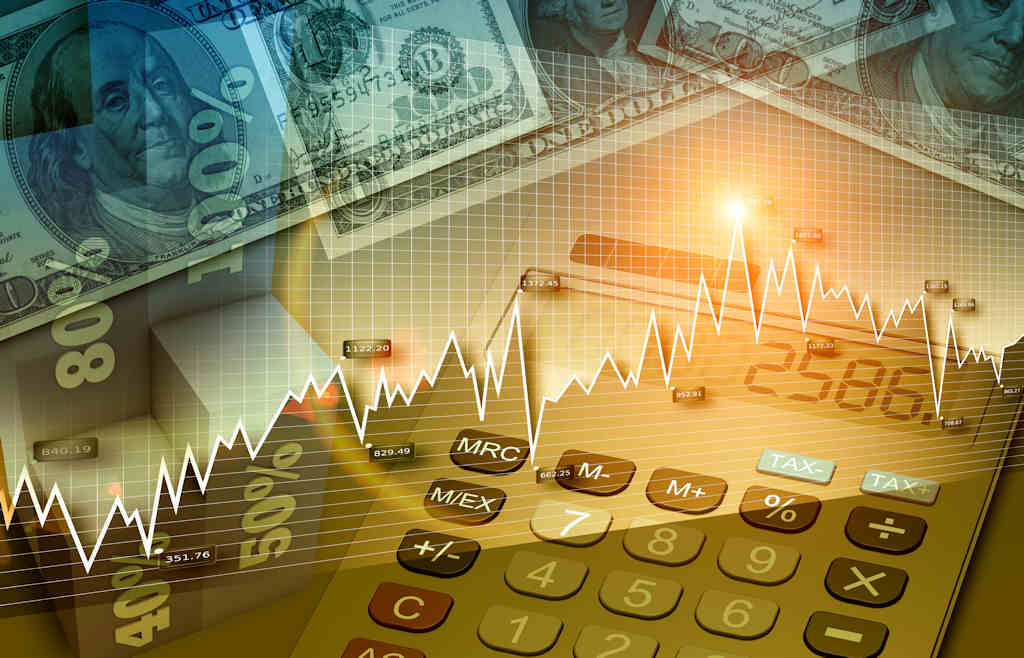 Adamas One Corp. (NASDAQ:JEWL – Get Rating) CEO John Grdina purchased 40,000 shares of Adamas One stock in a transaction on Monday, January 23rd. The stock was bought at an average cost of $2.67 per share, with a total value of $106,800.00. Following the completion of the acquisition, the chief executive officer now owns 6,739,458 shares in the company, valued at $17,994,352.86. The acquisition was disclosed in a document filed with the Securities & Exchange Commission, which is available at this link.
Adamas One Price Performance
Adamas One stock traded up $0.10 during mid-day trading on Wednesday, reaching $2.65. The company had a trading volume of 79,445 shares, compared to its average volume of 114,972. Adamas One Corp. has a 52 week low of $2.25 and a 52 week high of $11.94.
About Adamas One
Adamas One Corp., a diamond company, produces single crystal diamonds and diamond materials for diamond jewelry industry and industrial markets in the United States and internationally. The company was incorporated in 2018 and is headquartered in Scottsdale, Arizona.
Read More
Receive News & Ratings for Adamas One Daily - Enter your email address below to receive a concise daily summary of the latest news and analysts' ratings for Adamas One and related companies with MarketBeat.com's FREE daily email newsletter.